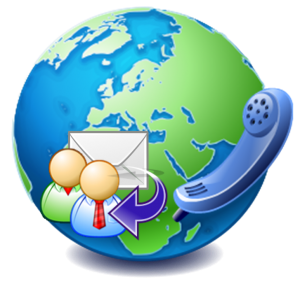 B R A N D S   1 3 ©   I S   A   R E G I S T E R E D   T R A D E M A R K   O F   B E A R F O O T   G R A P H I C S 

  A L L   R I G H T S   R E S E R V E D   2 0 1 0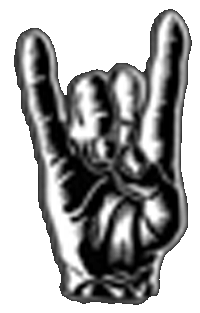 ARCHITECTURAL DESIGN AND RENDITION

WEB SITE DESIGN & HOSTING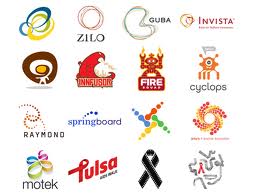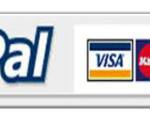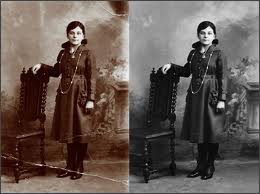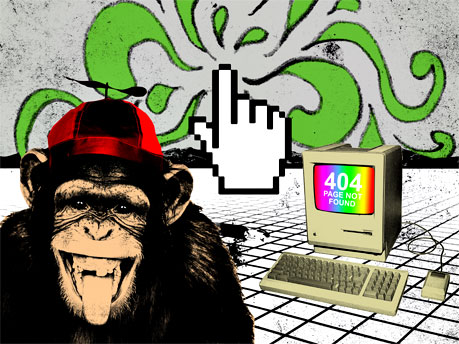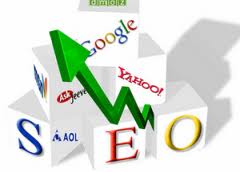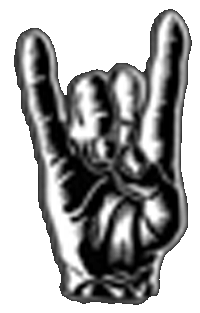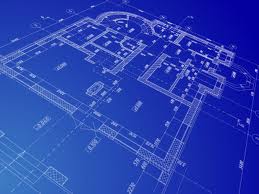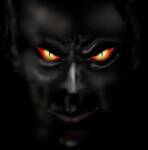 Creating a working web site is critical, home build amateur sites are a thing of the past..Here's why.

If you are on a tight budget, you can, of course, create a web site on a free web site hosting service without registering a domain name.  But there are drawbacks to a "free" web site:

A "free" web site must usually include some form of advertising, which distracts visitors from your site content and slows page loading.

A "free" web site name is appended to its hosting service name, limiting your ability to promote the site and later move it to another hosting service.

Click on the monkey to get an idea of where to start.


Illustrations are a great way to bring ideas to reality. Many times an idea gets lost in the whole process. Brandz 13 can help with creating a working idea into a solid entity with a better understanding of what the subject actually is. We will also help Copywrite and market your endeavor.

Click the scary man to see some of our illustrations

Product demand. Influential branding. Customer loyalty. These are only a few components of what fabricate a successfully growing business. One critical element that goes hand in hand with creating a great brand and acquiring loyal followers is to develop a captivating logo. Your logo becomes the face of your company. It's a first impression that can symbolize your business' mission, ethics and goals.

Click the logos to see some of our logos

Search Engine Optimization (SEO) is the key tool for the website owners to get more traffic to the website. Optimization of a website is crucial to get traffic and maintain the level over the search engine. The main aim of the search engine optimization is to get more traffic from diverse sources and to get repetitive visitors. 

Click the green arrow to learn more about SEO

A social networking service is an online service, platform, or site that focuses on facilitating the building of social networks or social relations among people who, for example, share interests, activities, backgrounds, or real-life connections. A social network service consists of a representation of each user (often a profile), his/her social links, and a variety of additional services. Most social network services are web-based and provide means for users to interact over the Internet, such as e-mail and instant messaging. Online community services are sometimes considered as a social network service, though in a broader sense, social network service usually means an individual-centered service whereas online community services are group-centered. Social networking sites allow users to share ideas, activities, events, and interests within their individual networks.

Click this link to see some of our affiliates

From the creation of a new logo to the finished graphics for your brochures and sales offices, Structural Integrity can convert your architectural drawings to black lines and to finished line art for all of your marketing needs. We have all of the latest software needed to transfer art easily and cost effectively for site maps, area maps and, of course floor plans. Our creative team can make your presentation spectacular by incorporating design elements to make your project truly stand out.

Click the blueprint to see some of our renditions

We use computer technology for restoring your damaged or faded photographs. First, we carefully provide digital scans of your original. Then photo retouching enhances it with computer technology.

After the photo restoration is completed, your final restored photograph is printed in black & white, color or sepia-toned to any size you wish. We recommend saving your digital scans and retouched file to digital media.

Click the vintage photo to see some of our restorations

They say that if you can measure it, then you can improve it. In search engine optimization, measurement is critical to success. Professional SEOs track data about rankings, referrals, links and more to help analyze their SEO strategy and create road maps for success.

Click the graph to see what this all means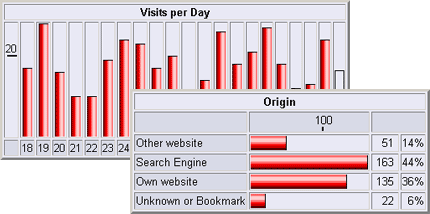 Cut vinyl has been popular for many years. It's durable and can be applied to most any surface Signs business front windows and unique car graphicks make cut vinyl a top choise for anyone who wants large media displayed.

Click the trailor to get the information you need.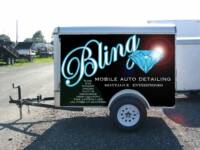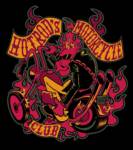 Printing T-Shirts is actually how Brandz 13 started all this fun artistic stuff in the first place. We have been in the mechandising business for many years with world wide clients on our resume. Brandz 13 would love to save you money on something you probably already have...and thats T-Shirts or printed material advertising your company. We can create 6 color shirts to 4 color process photo-realistic designs. We alsi cut vinyl print banners and print specialty items for promotional give-aways. Give us a call and lets see if we can save you some money...I bet we can.

Click on the HOT-ROD SHIRT to get to the T-Shirt page.